Unisex EMS Wireless Muscle Stimulator Trainer Smart Fitness Abdominal Trainning Electric Weight Loss Stickers Body Slimming Belt/jaaba
5 000CFA – 9 550CFA
Description
Brand Name: 

Raiuleko

Application: 

Body

Size: 

Multi Size SML

Model Number: 

R-235 & R-236 & R-237

Material: 

Composite Material

Product Name: 

ABS/EMS Fitness Electrical Muscle Stimulator

Color: 

Black

Function 1: 

Body Shapping

Function 2: 

Muscle Strength

Function 3: 

Body Massage

Features 1: 

Abdominal Muscle Stimulator

Features 2: 

Abdominal Muscle Trainer

Features 3: 

Muscles Electrostimulator

Features 4: 

exerciser unisex

Features 5: 

ems/tens

Features 6: 

Body Slimming Machine

Features 7: 

Massage Stimulator

Features 8: 

Training Hip Workout

Features 9: 

Vibration Fitness Massager

Features 10: 

Trainer Hip Trainer Buttocks Butt Lifting

Features 11: 

EMS Wireless Smart Muscle Stimulator
Are you still worried about losing weight?
Newly designed EMS smart shaping products.You don't need a diet or an injection or take medicine, 
then you can create a fascinating hip line and you have a fascinating curve.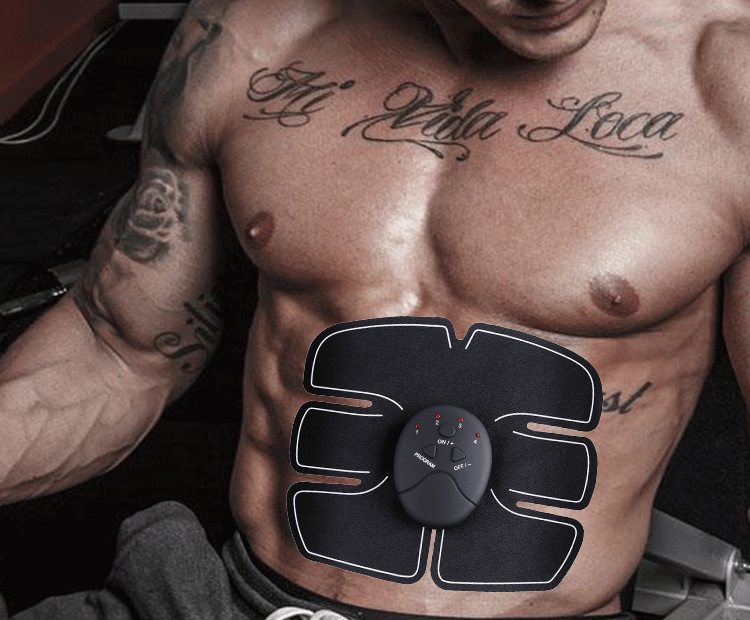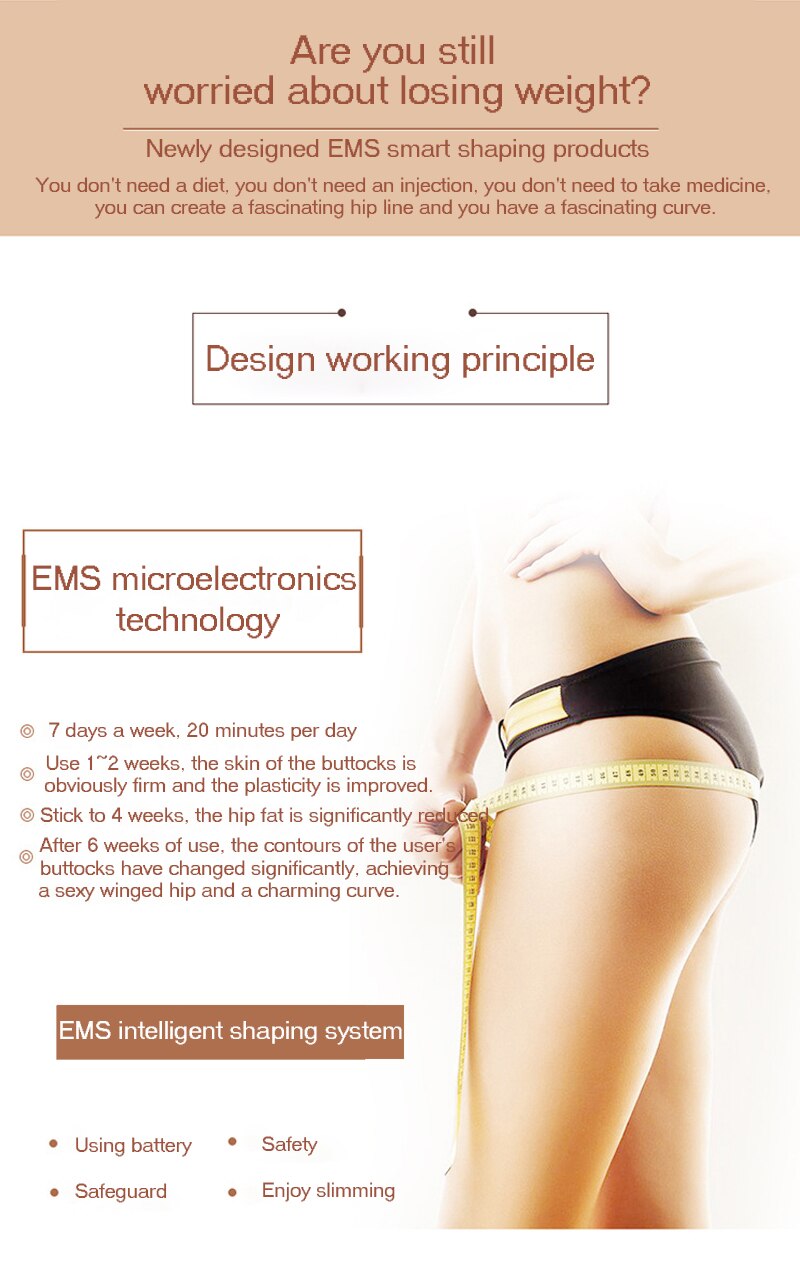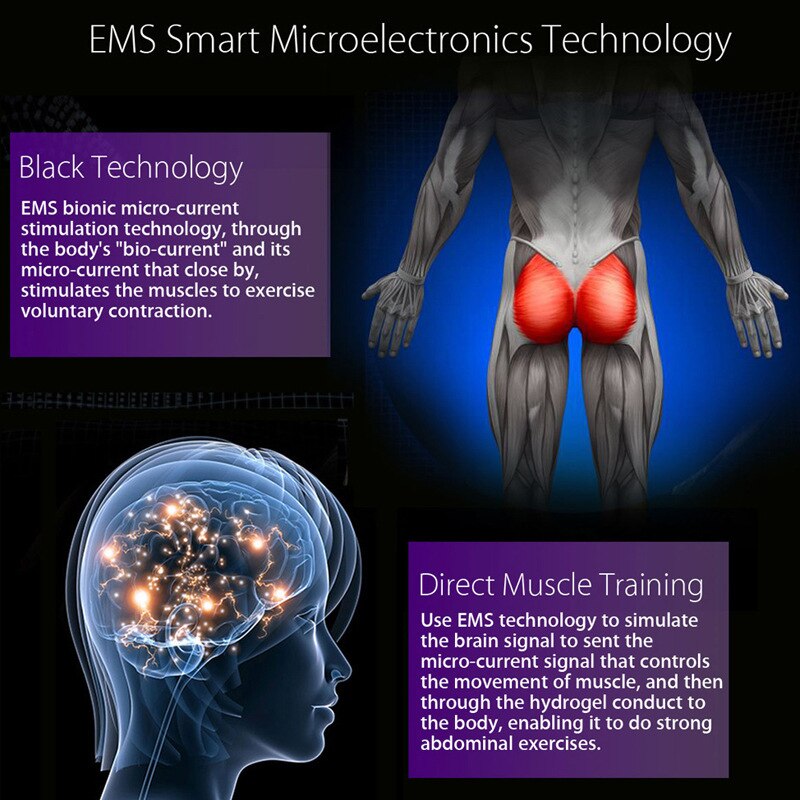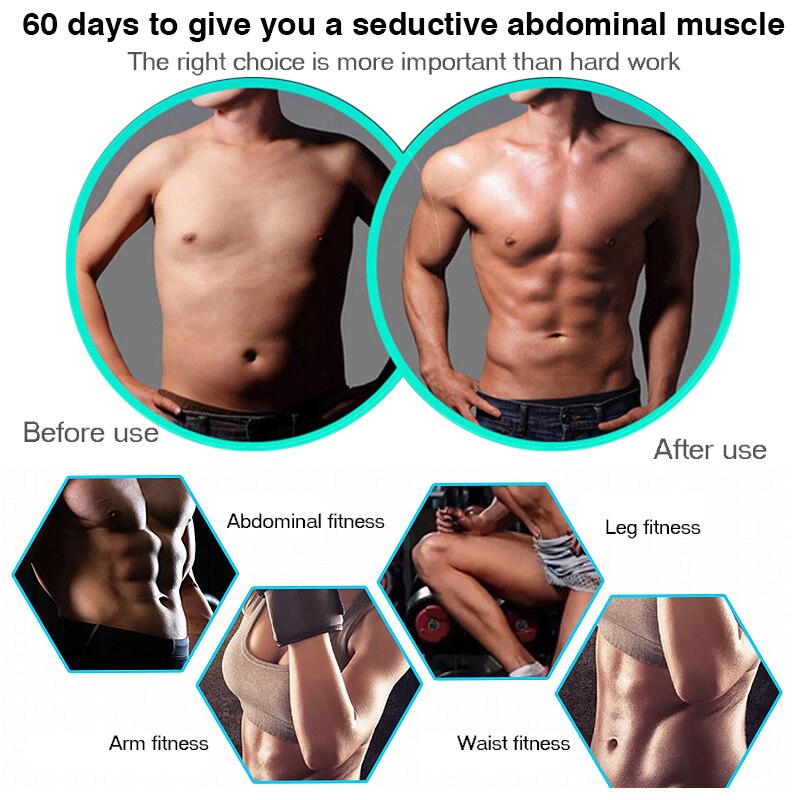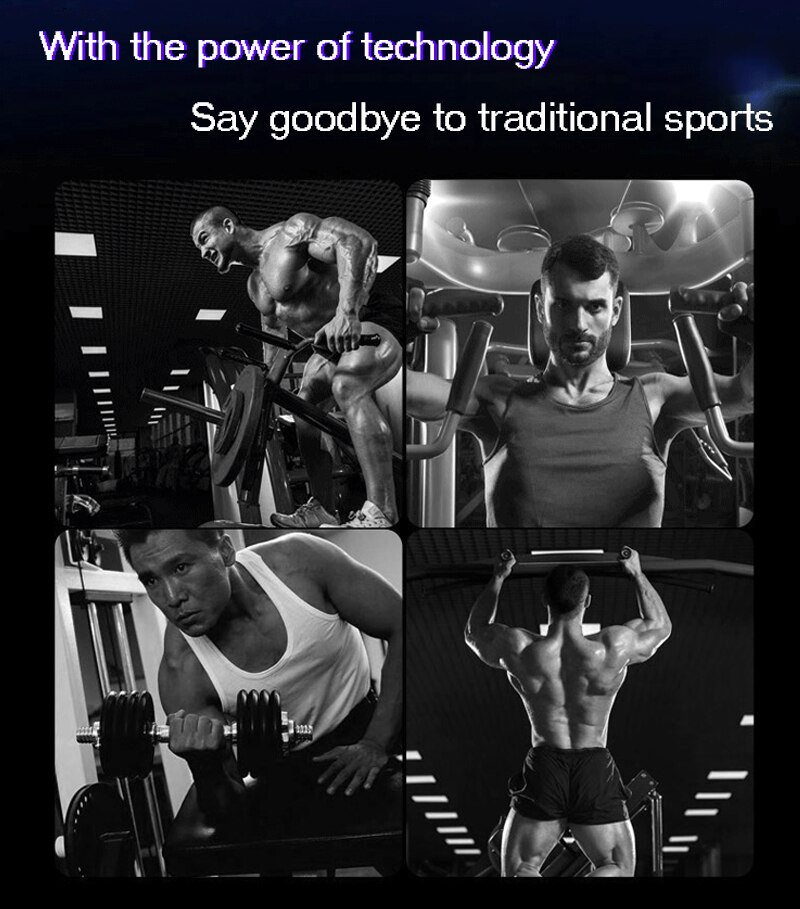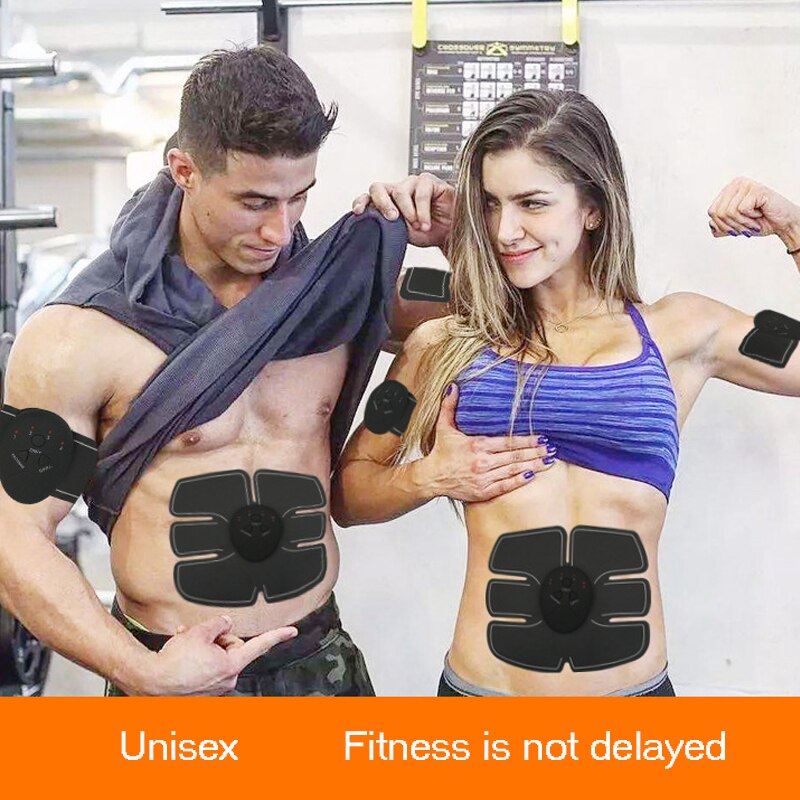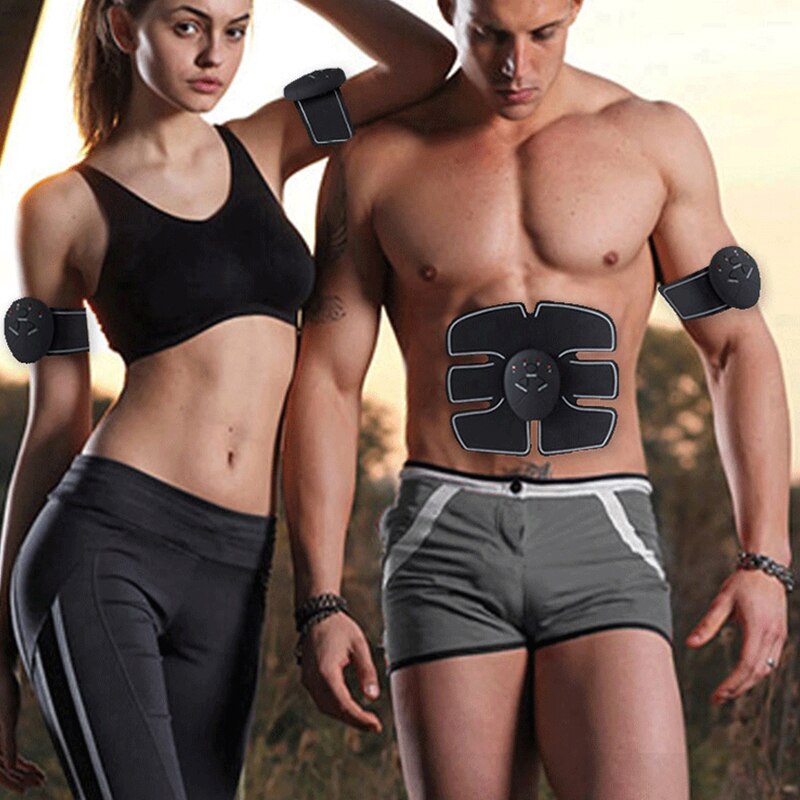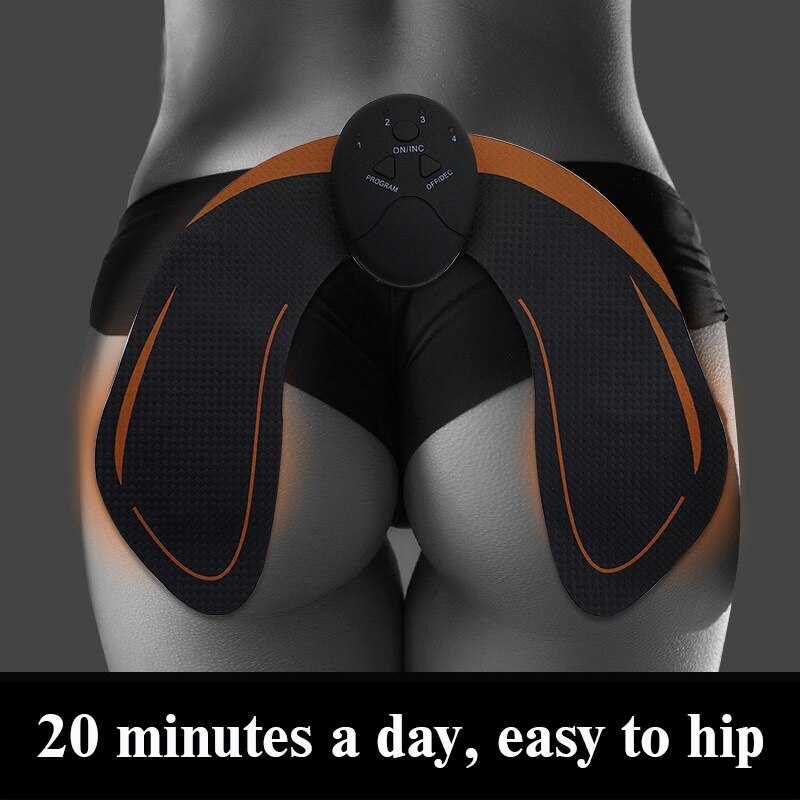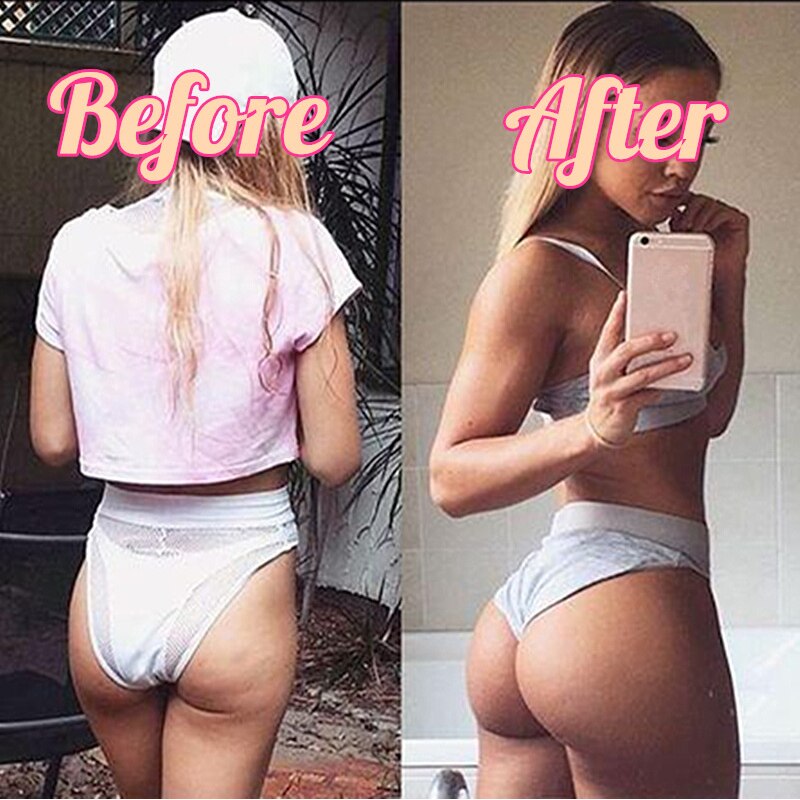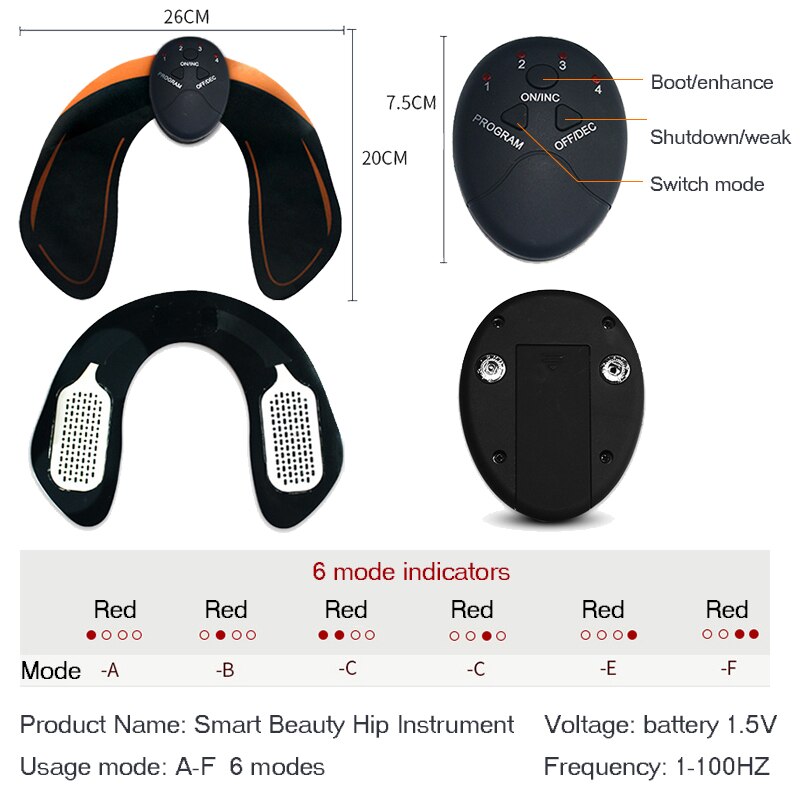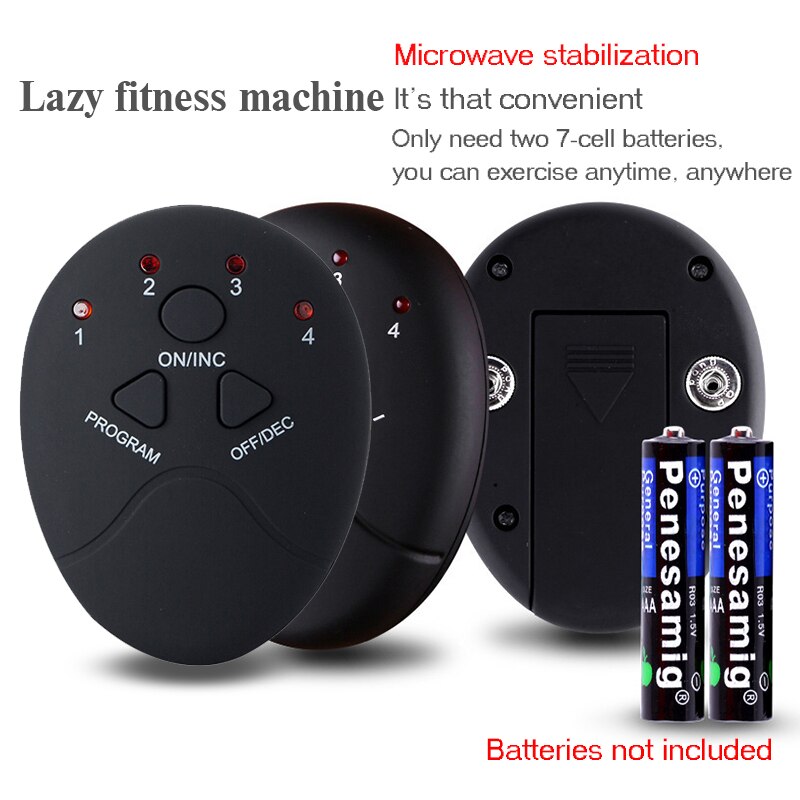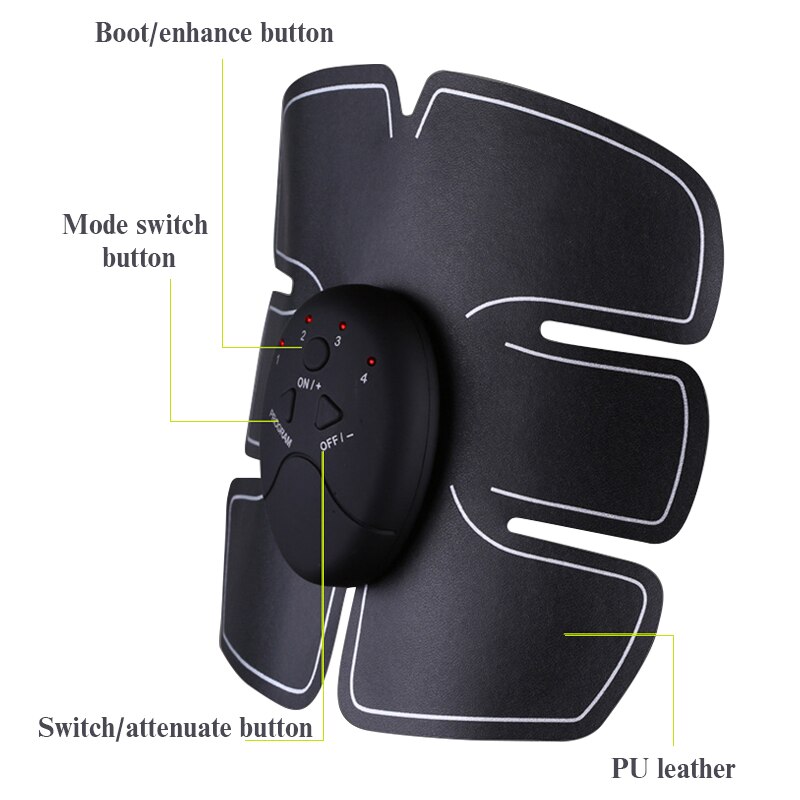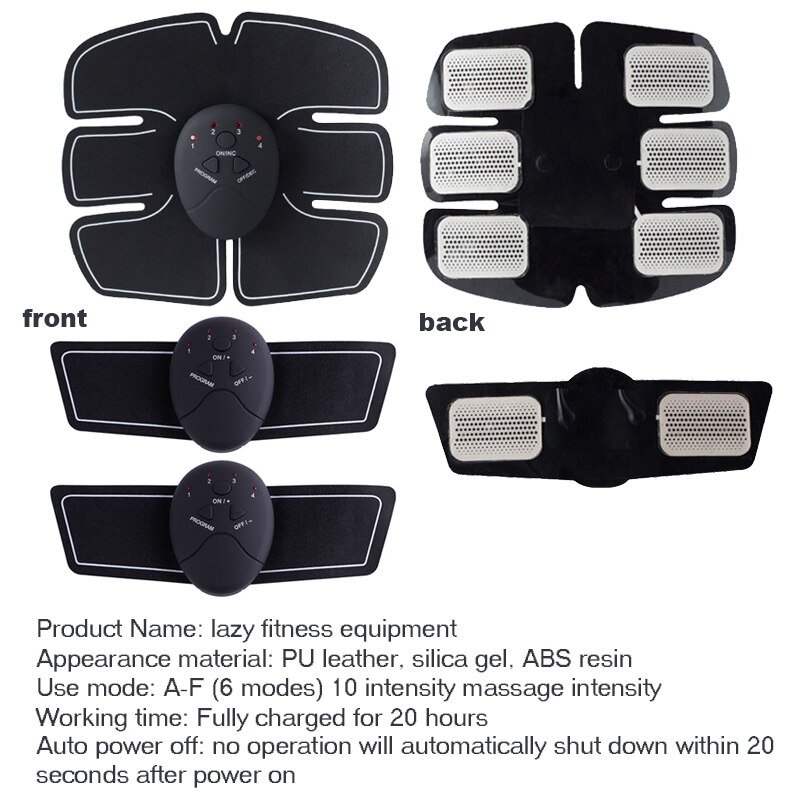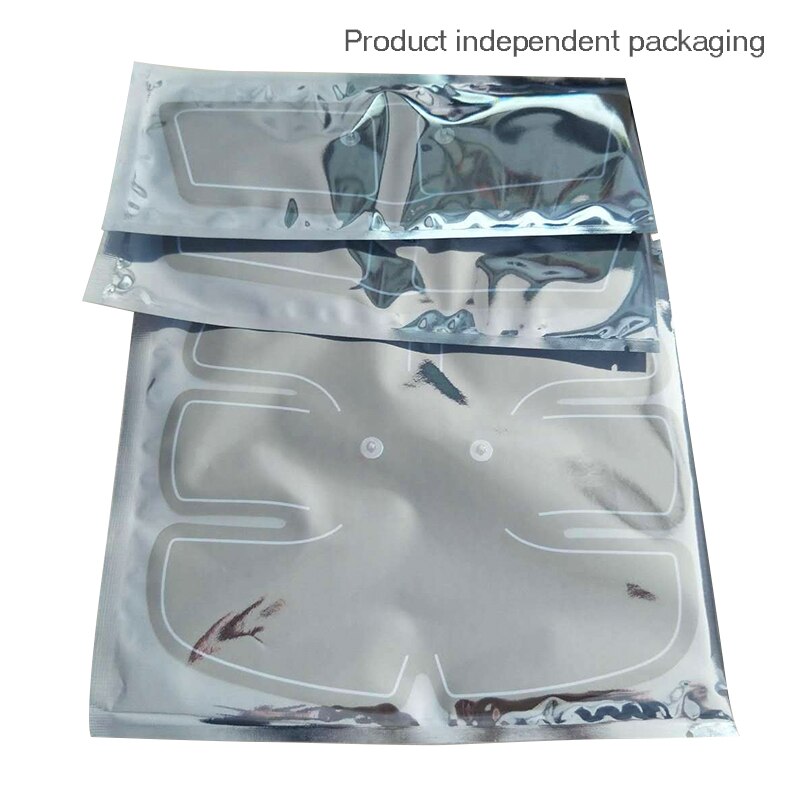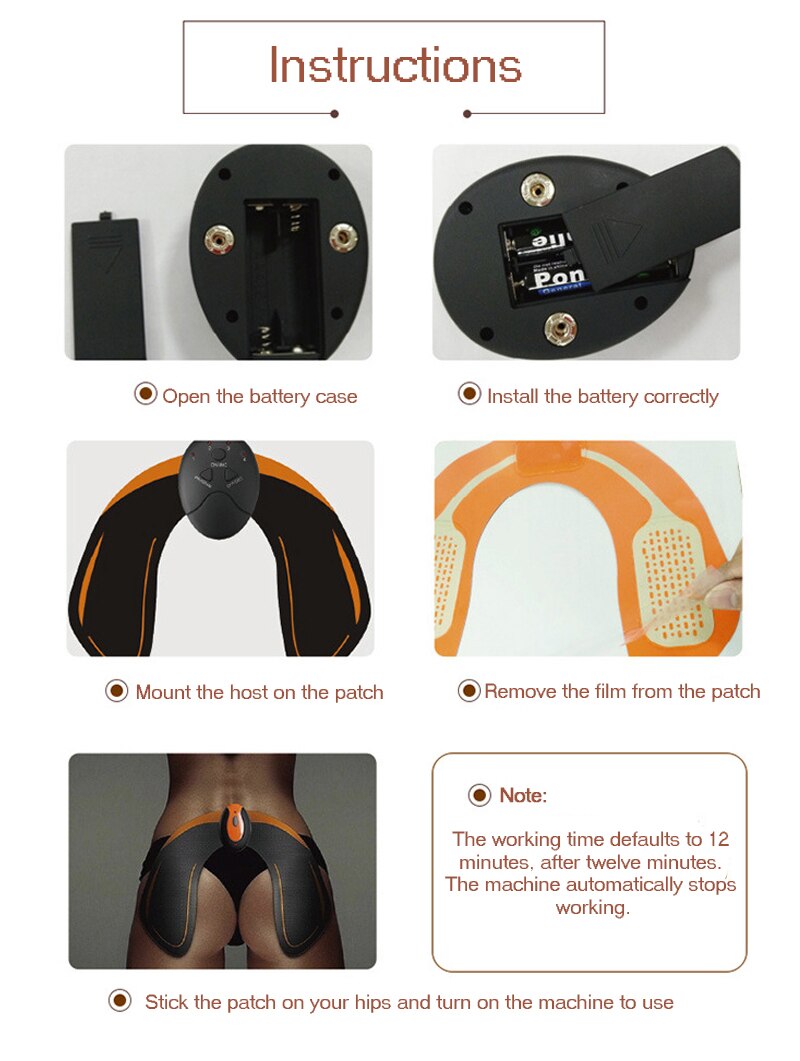 EMS microelectronics technology
7 days a week, 20 minutes per day
Use 1~2 weeks, the skin of the buttocks is obviously firm and the plasticity is improved.
Stick to 4 weeks, the hip fat is significantly reduced
After 6 weeks of use, the contours of the user's buttocks have changed significantly, achieving a sexy winged hip and a charming curve.
EMS intelligent shaping system
1. Firms, Tones, Strengthens and Tightens Muscles
2. Electromagnetic pulses help firm and define your core with strengthening muscle contractions
3. Easy push-button operation with 6 modes. 
4. Electrical muscle stimulation (EMS) Technology
5. 1 days 1 times, every 30 minutes of training, Exercise and tight muscles. 
6. Using the original training pulse with the frequency of specific current
7. Design the training method of effective exercise muscles
Auto programs: Scraping, Massage,Acupuncture, tapping, combination.
Power by: AAA battery(not include)
Certificate: CE/EMC,ROHS

Package Include:(A,B,C for chosen)
A:EMS Abdomen
B:EMS Hip
C:EMS Combination
1* Usermanual 
1.The recommended using time is below 15 minutes.
2. If you want to change the position of the electrode pads, please shutdown this massager then operate it. 
3.  Don't use it in the sleep state. 
4. Stick the patch on the protective film in time after use.
5. Please take out the batteries if you haven't use this massager for a long time. 
6. Wipe the massage area clean before massage.
7. Apply all of patches to the same person's skin at the same time.  otherwise massage couldn't work
Informations complémentaires
| | |
| --- | --- |
| Color | A-EMS Hip, B-EMS Combination, C-EMS Abdomen |
Plus d'offres pour ce produit!
Questions et demandes générales
Il n'y a pas encore de demandes de renseignements.