Electric Remote Control Four-wheel Drive Off-road Vehicle Alloy Chassis| Jouet pour enfants
98 794CFA
Description
Brand Name: 

CEVENNESFE

Recommend Age: 

12 y

Recommend Age: 

7-12y

Material: 

Metal

Origin: 

CN(Origin)

Dimensions: 

40.2*25.5*16.2

Throttle servo: 

///

Torque: 

///

Model Number: 

104001

Design: 

Dirt Bike

Features: 

Remote control

Charging Voltage: 

7.4v

Remote Distance: 

100m

Warning: 

///

Controller Mode: 

MODE2

Controller Mode: 

MODE1

Warranty: 

///

Type: 

Car

Wheelbase: 

///

Control Channels: 

6 Channels

Package Includes: 

Other

Package Includes: 

USB Cable

Package Includes: 

Remote Controller

Package Includes: 

Charger

Package Includes: 

Operating Instructions

Package Includes: 

Batteries

Remote Control: 

Yes

Steering servo: 

///

Certification: 

CE

Power: 

///

Scale: 

1:10

State of Assembly: 

Ready-to-Go

Barcode: 

No

Tire Track: 

///

Flight Time: 

///
1.
Full simulation structure design, full real car control feeling (remote
control), realizing high-speed driving, instant acceleration, deceleration and
braking. Independent front and rear suspension for smooth cornering and stable
body posture.
2.
It adopts high-rate lithium-ion battery and strong magnetic motor with a speed
of 45 km/h.
3.
All-terrain rubber tires allow you to fly in sand, mud and grass.
4.
Using hardware hydraulic shock absorber, the shock absorber performance can
adapt to a variety of terrains.
5.
The bearing of the whole vehicle and the differential structure of alloy gears
make the model car run more smoothly and steadily when cornering, and it is
durable.
Top
speed: 45km/h
Use
time: about 7 minutes
Charging
time: 3 hours
Remote
control mode: 2.4G remote control
Remote
control distance: about 100 meters
Drive
motor: 550 carbon brush strong magnet motor
Battery
details: 7.4V 2200mAh high-rate lithium battery
Charging
device: USB charging cable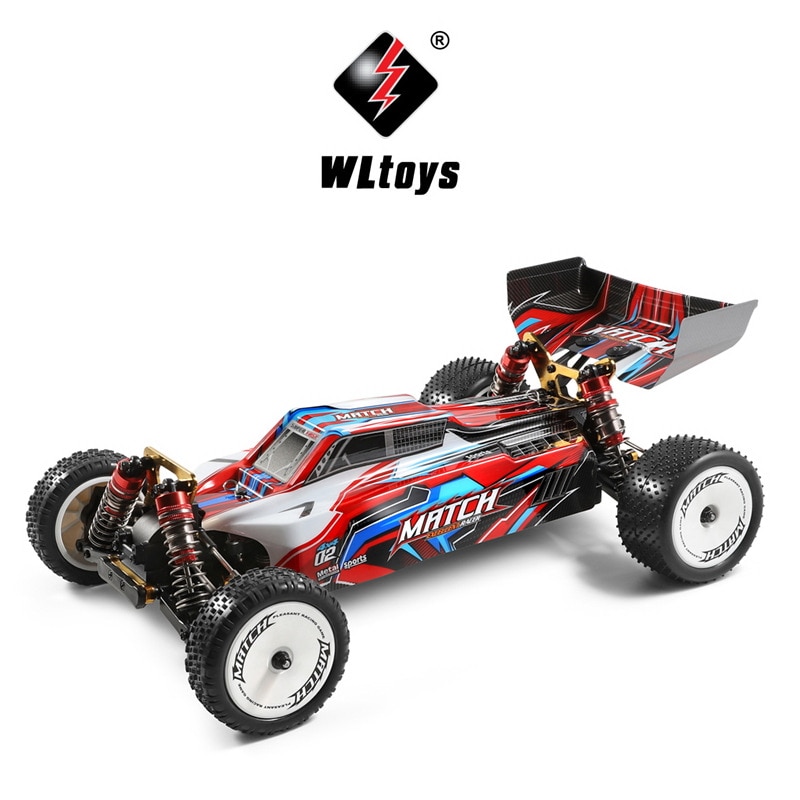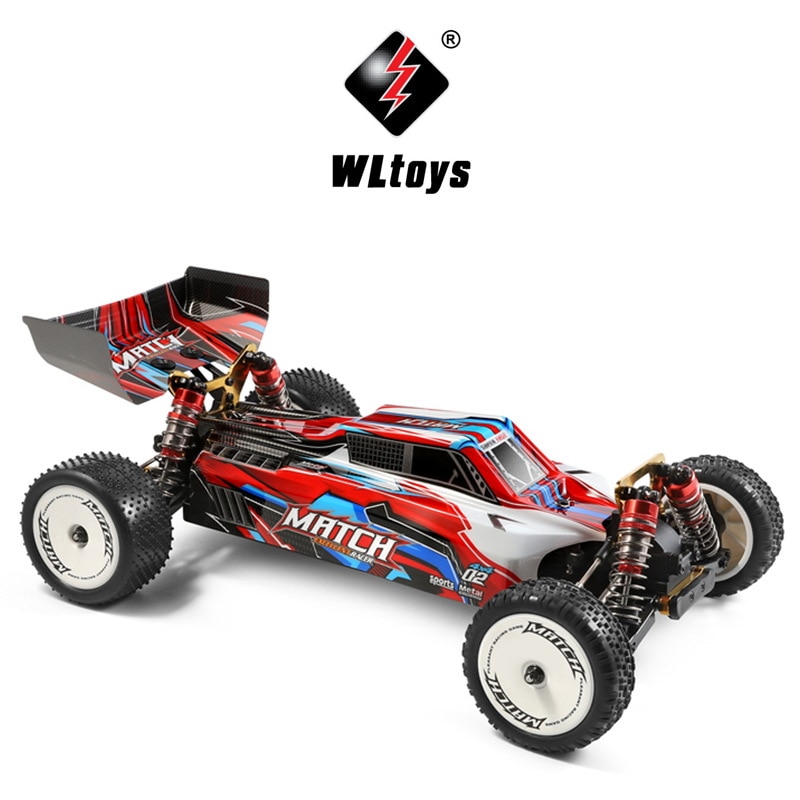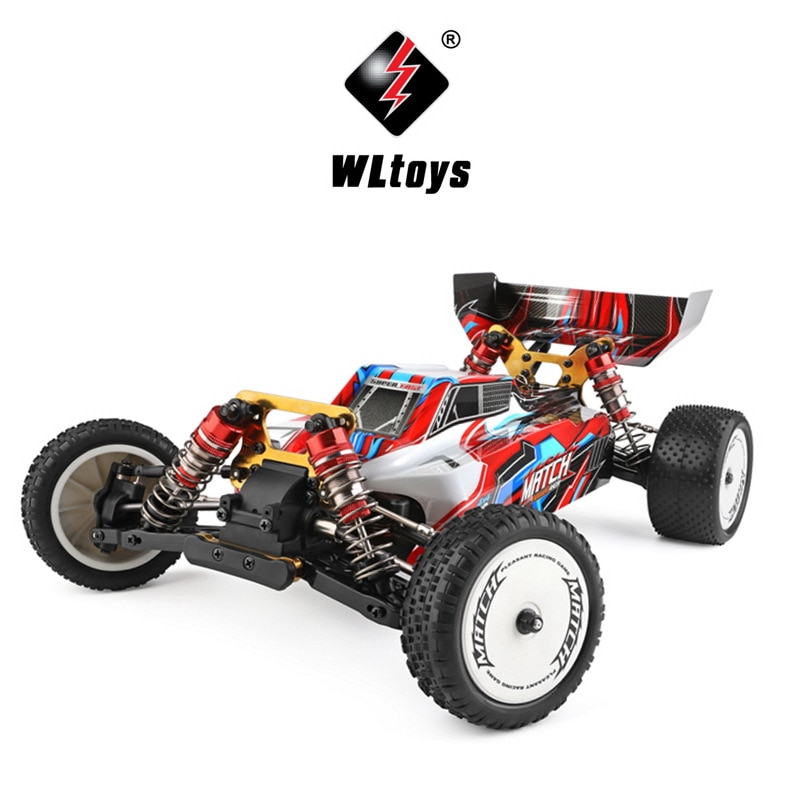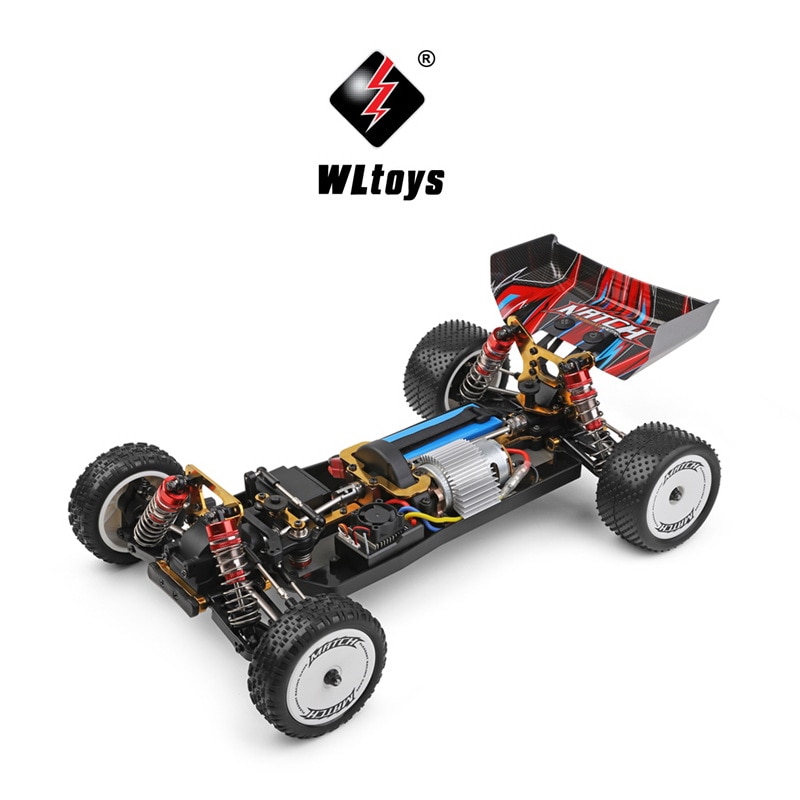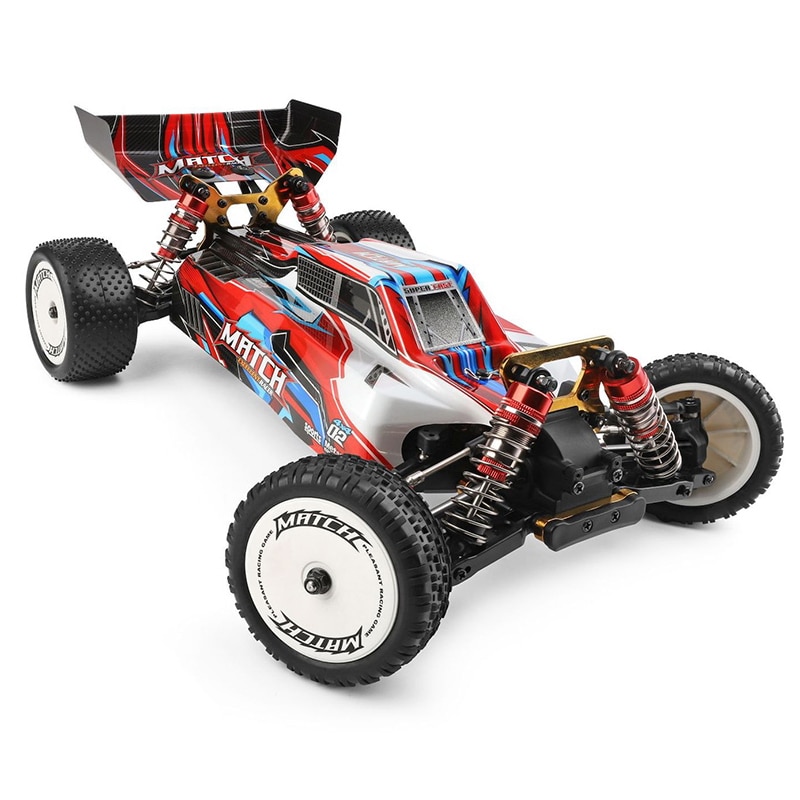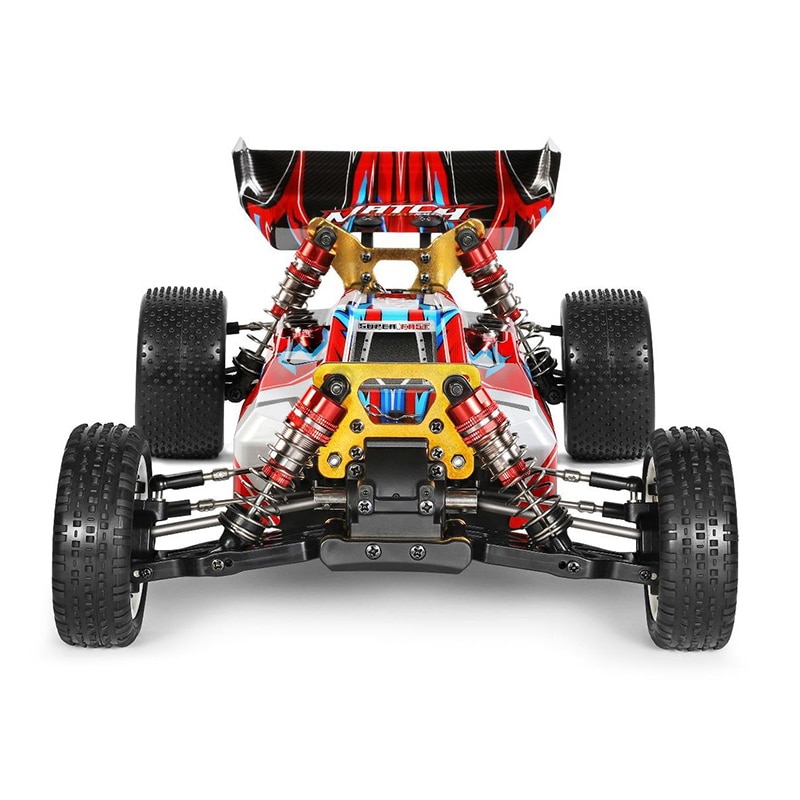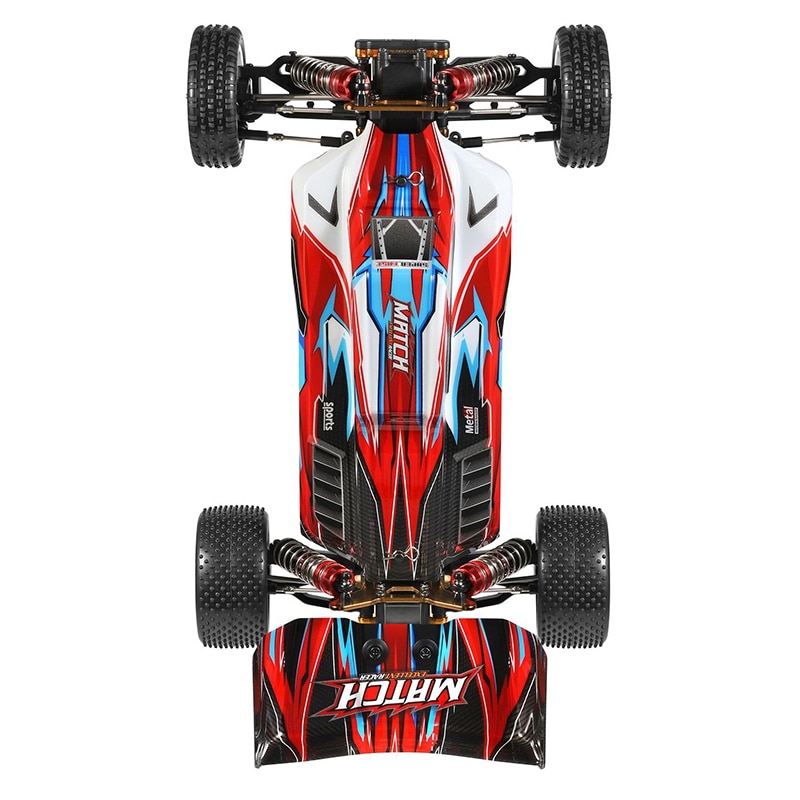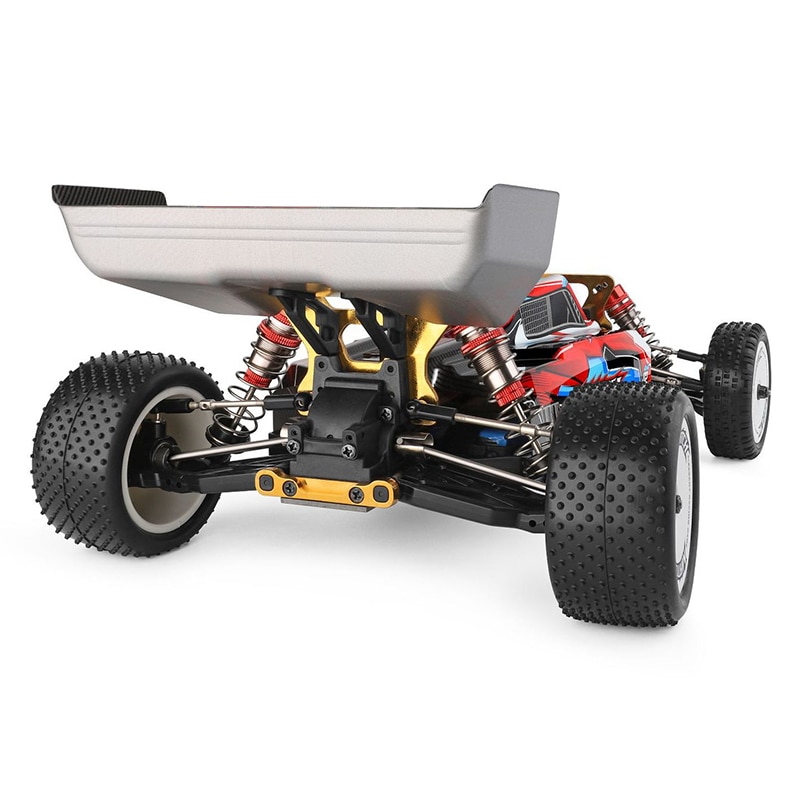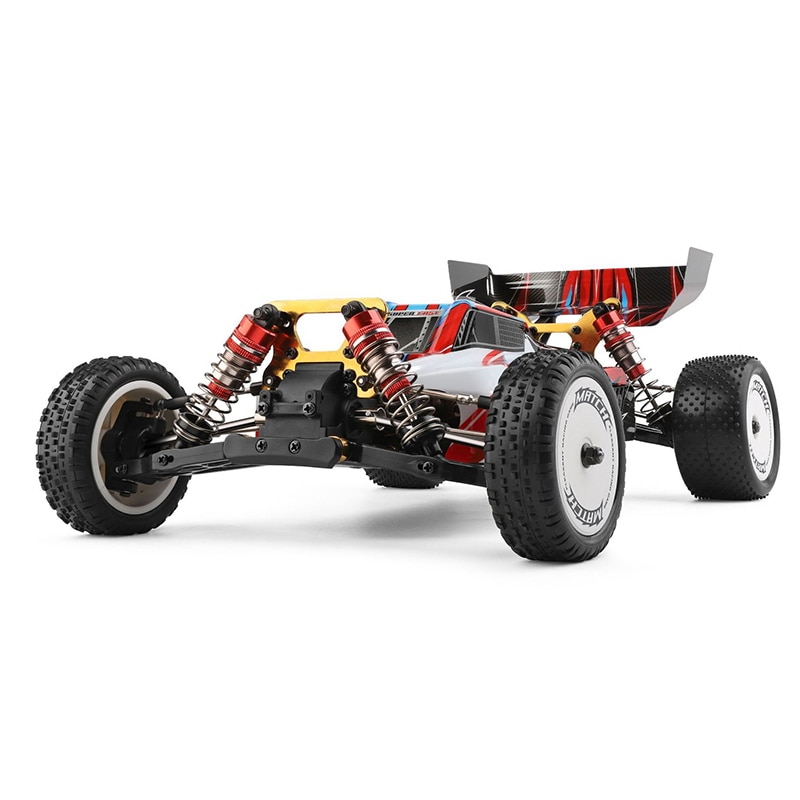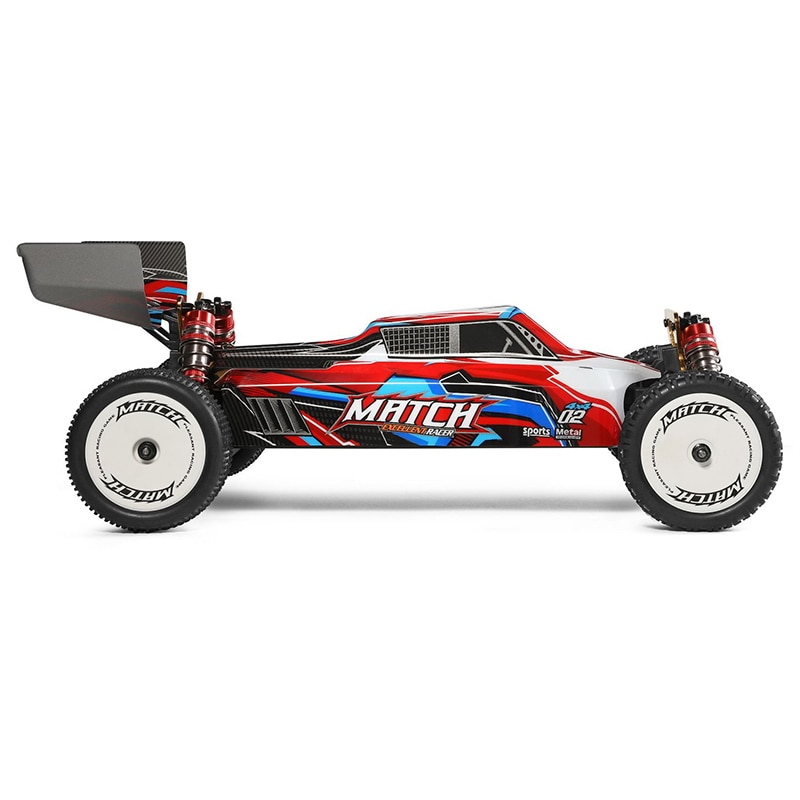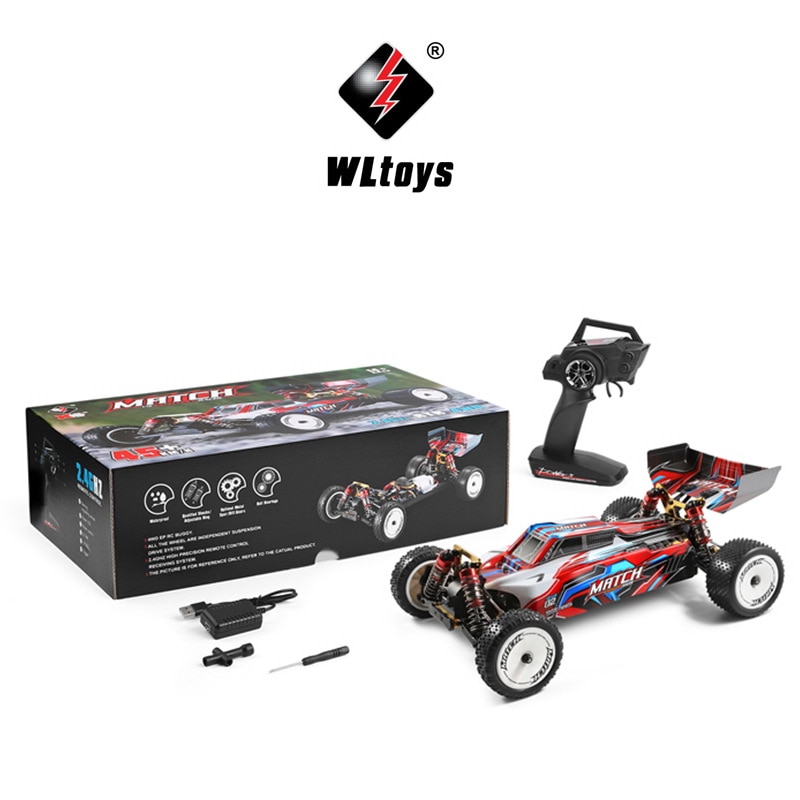 Informations complémentaires
Plus d'offres pour ce produit!
Questions et demandes générales
Il n'y a pas encore de demandes de renseignements.